Parents As Partners
Here at Moorside Stars we pride ourselves on building trusting and strong relationships with all parents and carers at our setting. Robust and strong relationships between nursery and home is paramount to children's learning, development and well-being. Communication is strength and we aim to communicate all aspects of your children's learning and experiences they receive here at Moorside stars. We have a well embedded online learning journey system where we can share nursery and home experiences effectively.
Key Person Approach
Each child will be allocated a member of staff known to the parent and child as your child's 'Key Person', they will have knowledge and understanding on how children learn and develop and will have the unique understanding of what your child's currents interests and needs are.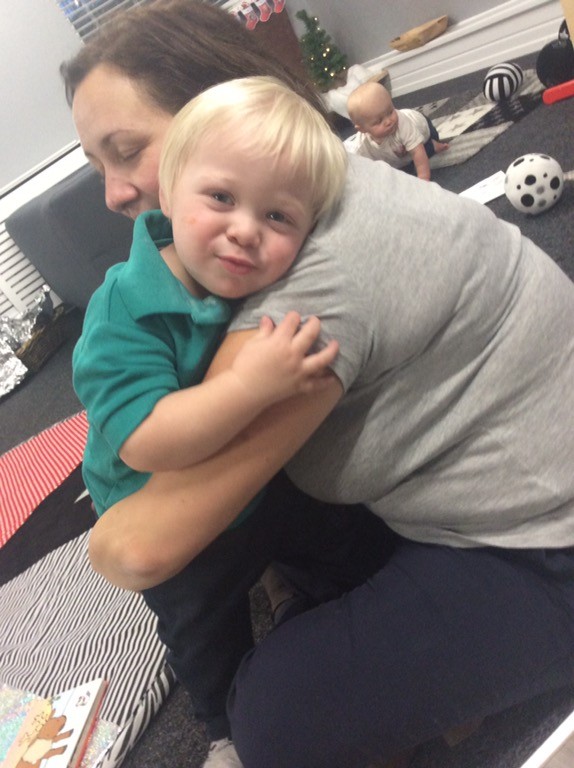 Play & Learning At Home
Our partnership with parents doesn't stop at the nursery doors. Our skilled practitioners offer parents lots of ideas, advice and suggestions for activities to try at home. Each room has a variety of activities parents and children can borrow from our lending library's, take home our persona dolls, learning bags and home learning activities.
Parents As Partners
At Moorside Stars we aim to provide a welcoming, friendly and caring atmosphere to help children become settled and confident during their time here. We also know and understand what an important decision that you as parents have to make. We pride ourselves on our 'Family' nursery. We highly value our involvement from parents at our fun days, stay and play sessions, parent education evening, parents evening and other events.