Fees
For our current rates please contact us info@moorsidestars.co.uk. Our competitive pricing is 'All-Inclusive' as detailed below.
Easier For Parents
We know that busy parents don't always have enough time in the morning to prepare nappies and other items to take to nursery- so we supply all the essentials for your child with our 'All-Inclusive' service!
Nappies
Wipes
Milk
Fresh, nutritious meals prepared by our chef
Fresh fruit, snacks and drinks
Sun lotion
Visiting classes in football, theatre, music and more
Art and craft consumables
Please email info@moorsidestars.co.uk for information on availability and current fee rates.
Discounts
Discounts and special offers are available for:
Full-time places (5 days/week)
Siblings
Transfers from other nursery settings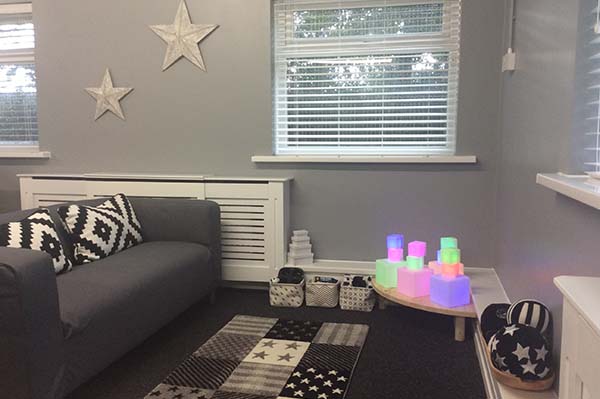 Funded Places
We are pleased to be able to offer 15 hours funded places for all 3 and 4 year olds(and some 2 year olds, subject to eligibility). Moorside Stars also offers 30 hours funded places for working parents (subject to eligibility).
To find out if you are eligible for funding or if you would like to discuss the various options available and view the nursery please contact us.
Tax-Free Childcare
Moorside Stars accepts childcare vouchers from all the major tax-free schemes.
Things to Consider When Choosing a Nursery
Choosing a nursery for your child is an extremely important decision. Some frequently asked questions are:
How many 'first-aid' staff are on site?
All Moorside Stars practitioners complete full paediatric first aid training. Your child will be safe with any of our staff.
Are all of the nursery staff dedicated and experienced?
All Moorside Stars staff are trustworthy, dedicated and want to provide the best early years education for your child. Rigorous background checks and DBS certificates are completed for all our staff.
How safe is your nursery?
We are absolutely the most safe and secure setting for your child. Strict procedures are followed ensuring the safety and wellbeing of every child in our care.
Is the nursery open to all children?
Yes. Here at Moorside Stars we are an inclusive nursery, meaning that we provide the best for all children based upon their individual needs and interests.
Do you provide meals?
We provide all meals, snacks and drinks throughout the day. Our on-site chef prepares a range of cooked dishes using the finest fresh and healthy ingredients.