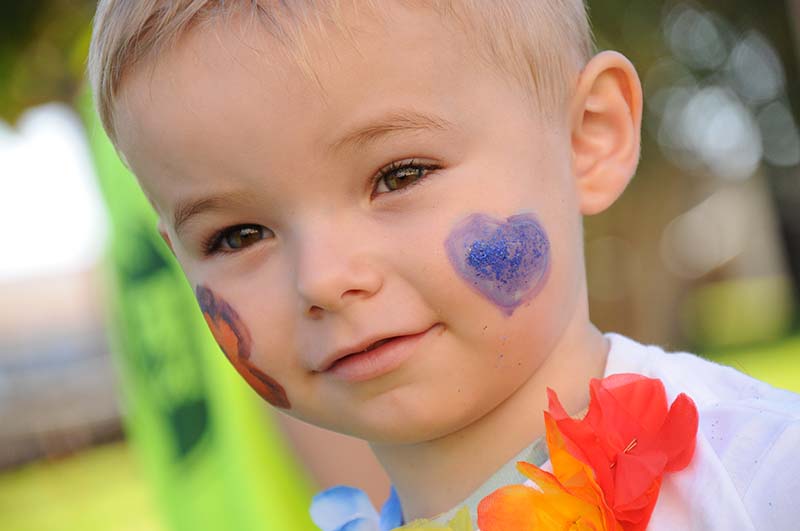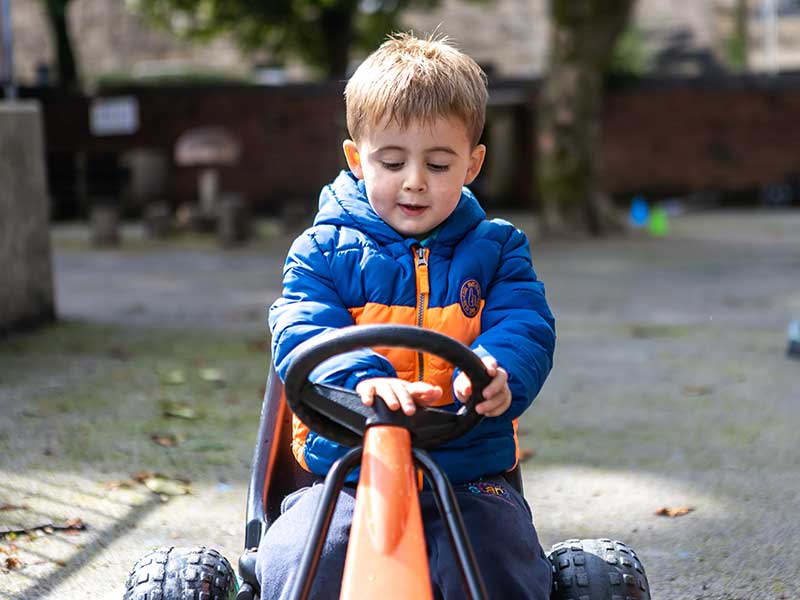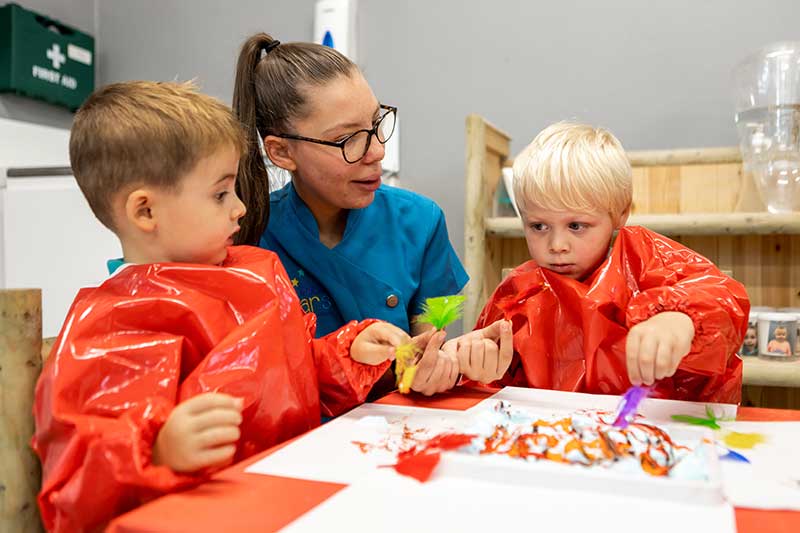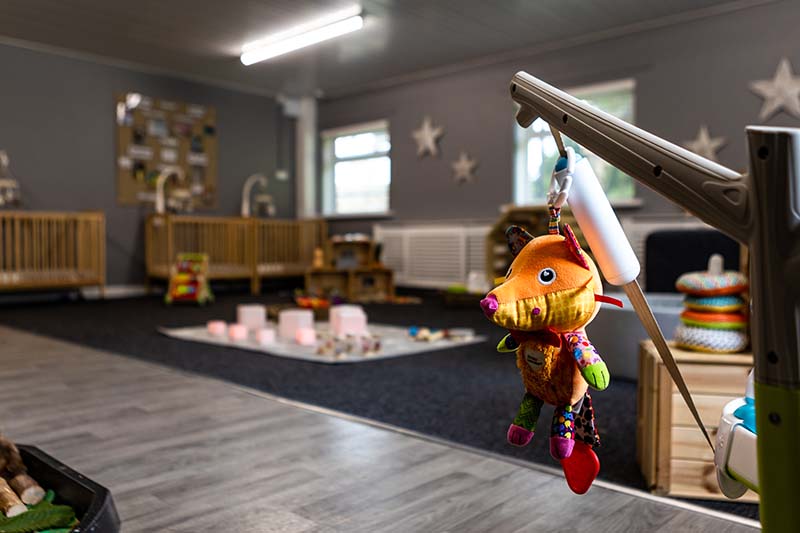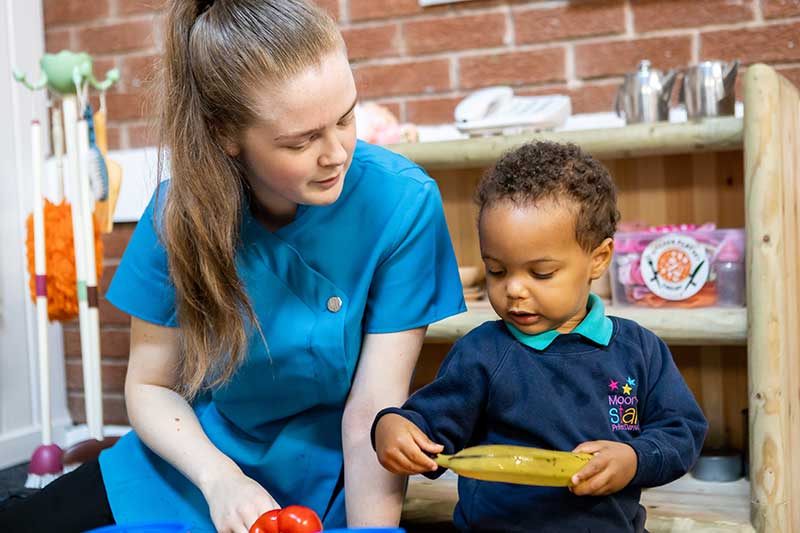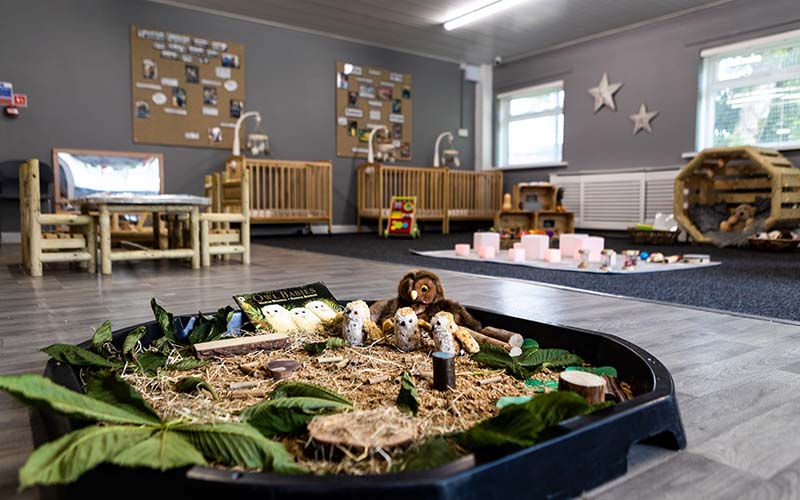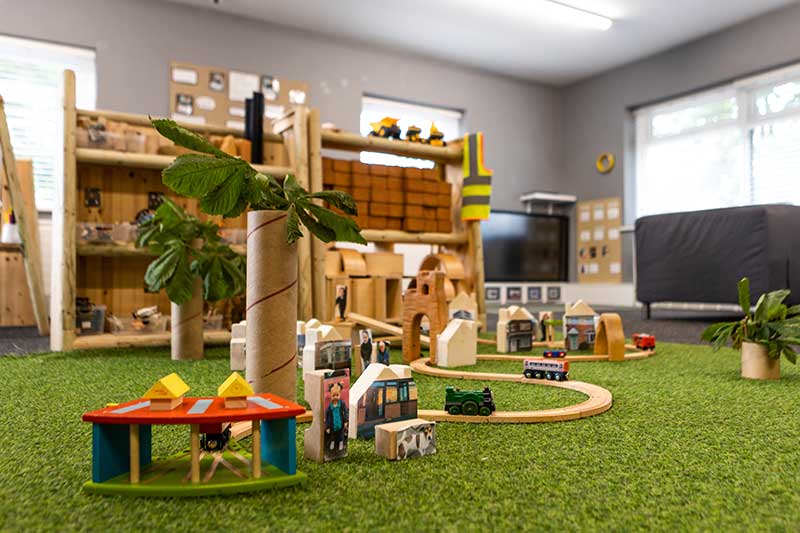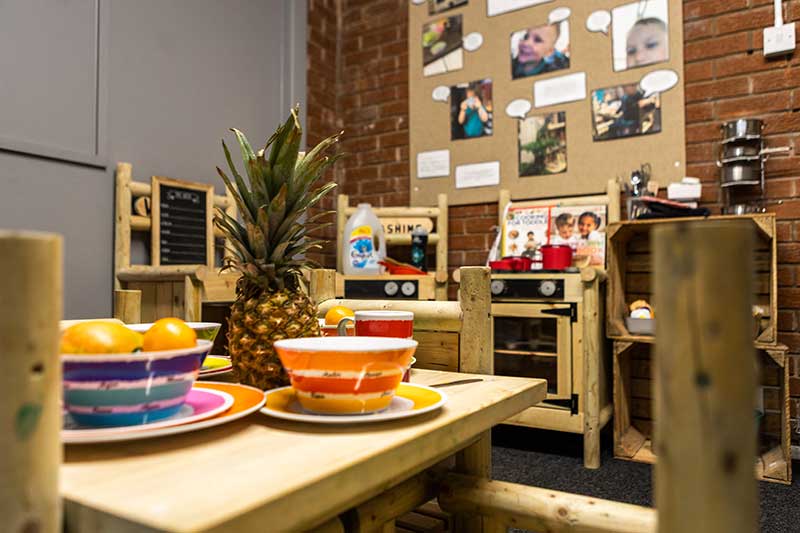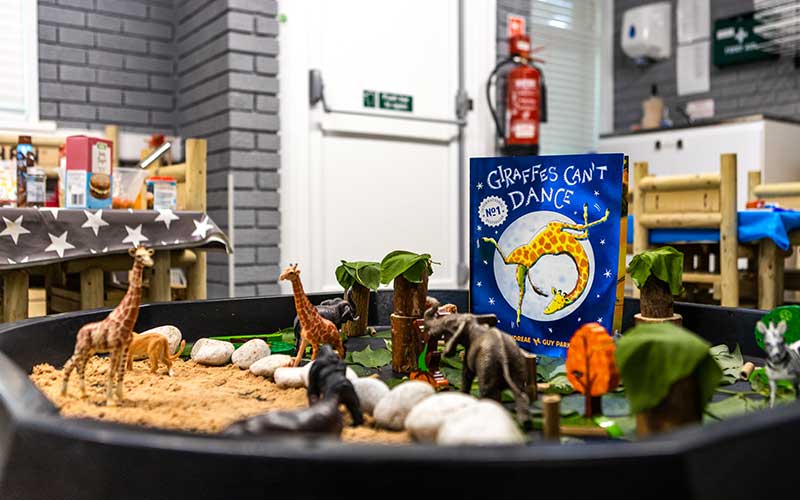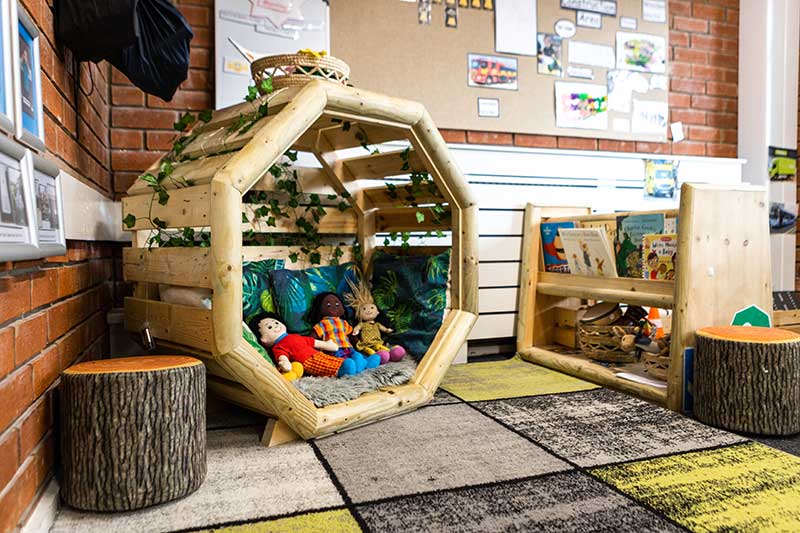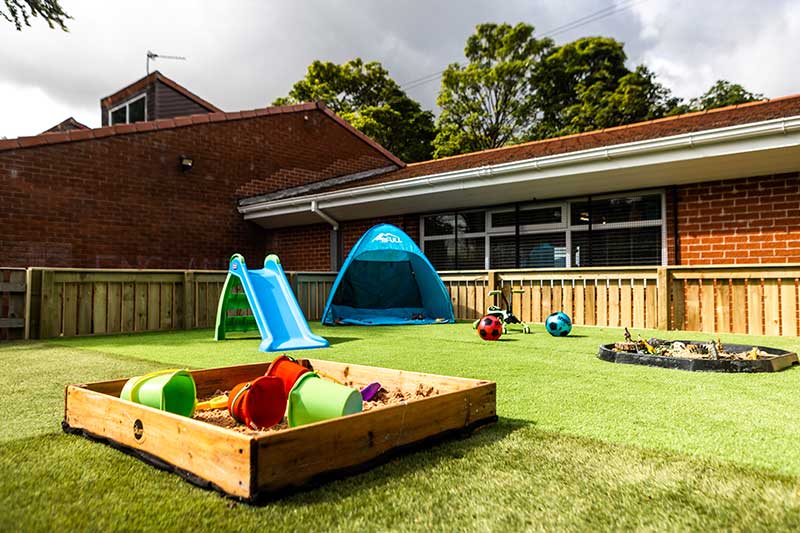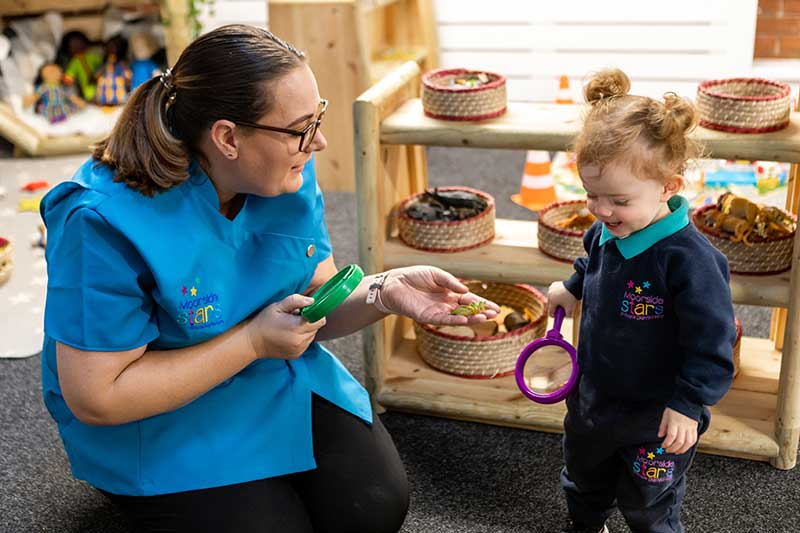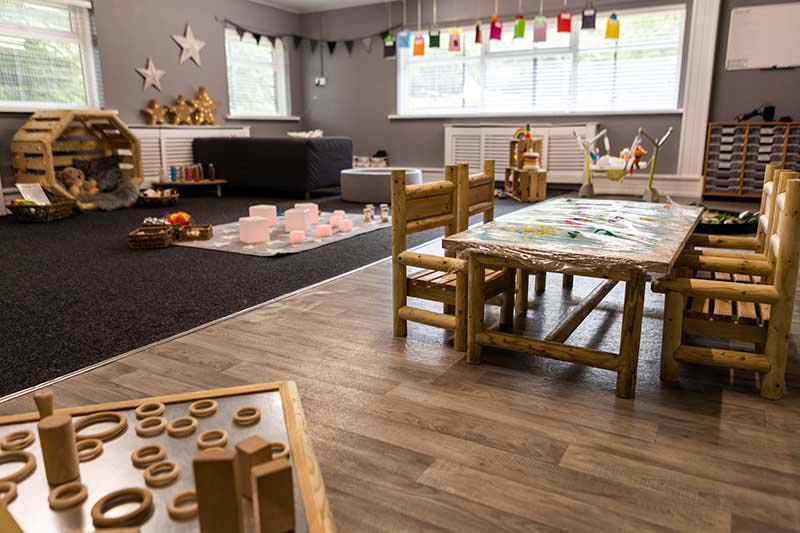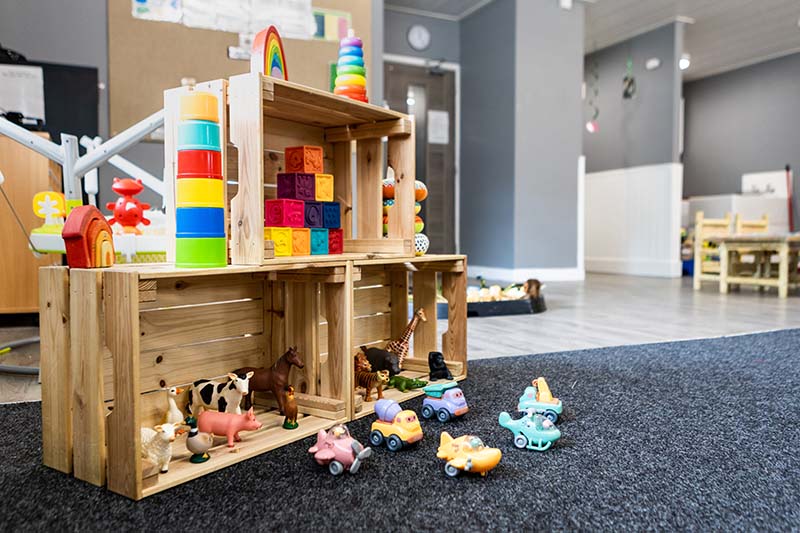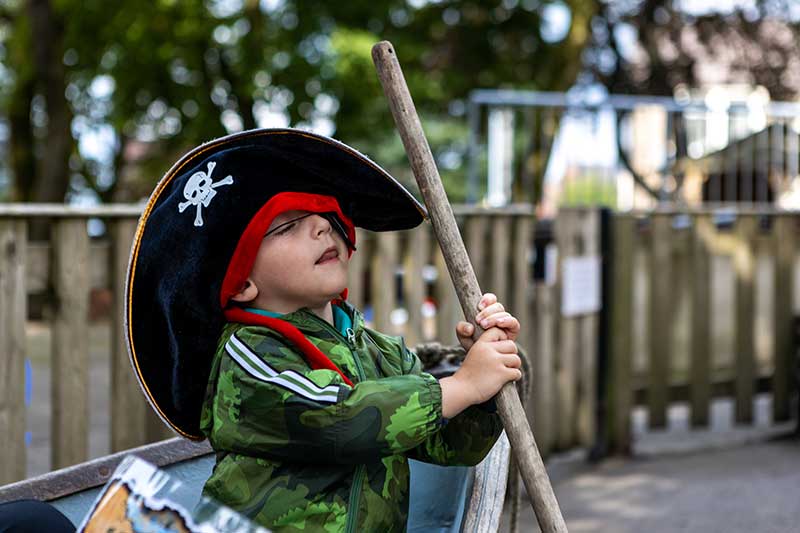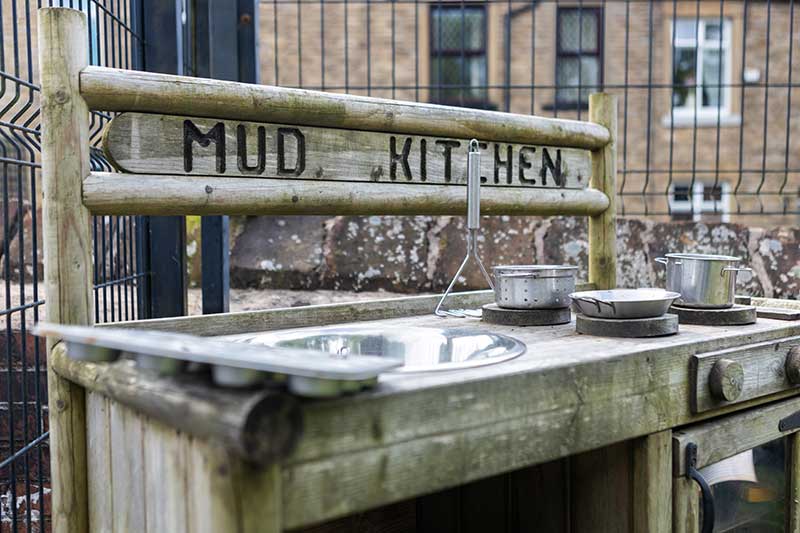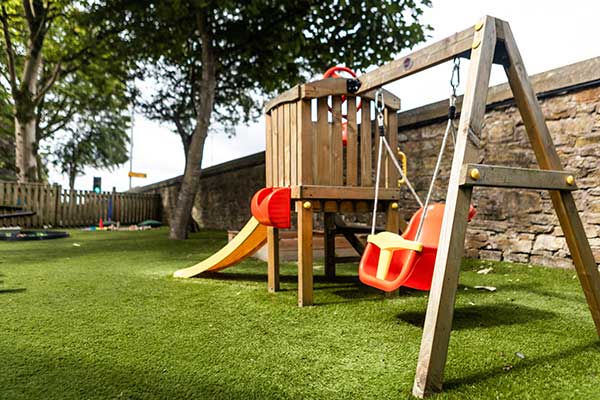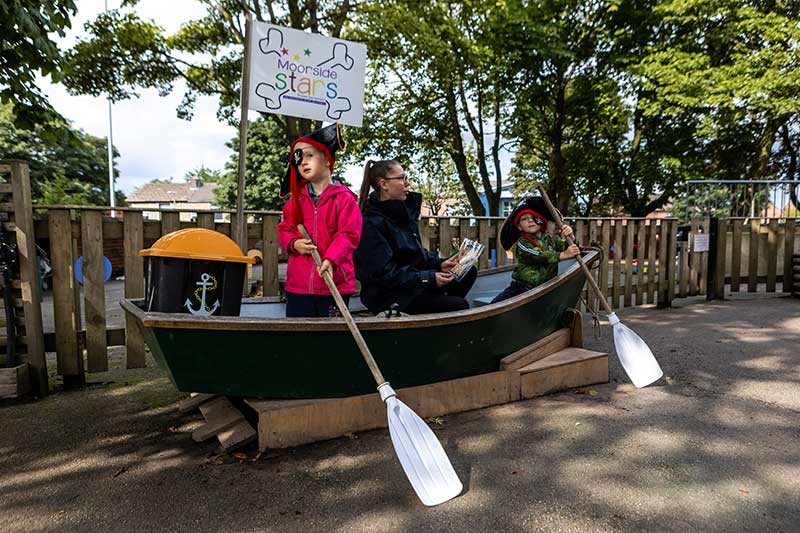 Super Stars Room, for ages 3 years to 5 years
Super Stars Room, for ages 3 years to 5 years
Moorside Stars Sensory Room
TWINKLE STARS ROOM 3 for ages months to 12 months
Little Stars Room for ages 12 months to two years
TWINKLE STARS ROOM 3 for ages months to 12 months
Super Stars Room, for ages 3 years to 5 years
Moorside Stars Private Day Nursery Outdoor Play Areas
Super Stars Room, for ages 3 years to 5 years
Big Stars Room, for ages 2 years to 3 years
Big Stars Room, for ages 2 years to 3 years
Moorside Stars Private Day Nursery Outdoor Play Areas
Little Stars Room for ages 12 months to two years
TWINKLE STARS ROOM 3 for ages months to 12 months
TWINKLE STARS ROOM 3 for ages months to 12 months
Super Stars Room, for ages 3 years to 5 years
Moorside Stars Private Day Nursery Outdoor Play Areas
Super Stars Room, for ages 3 years to 5 years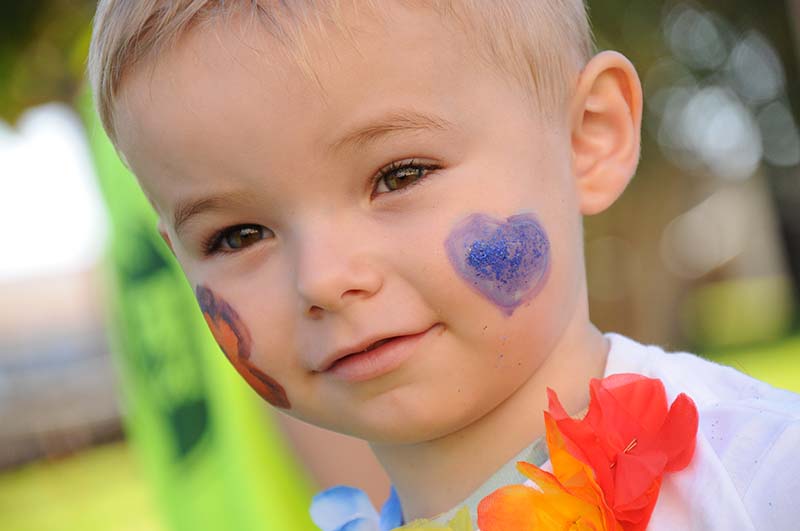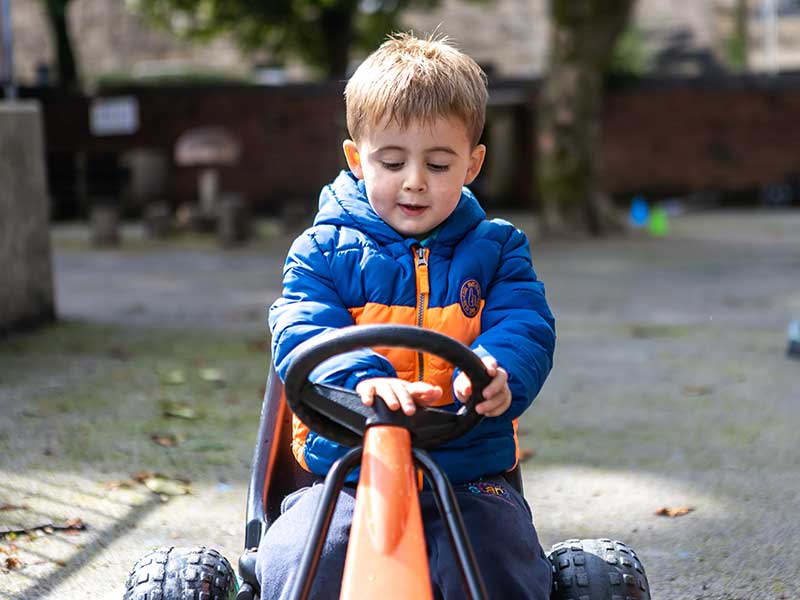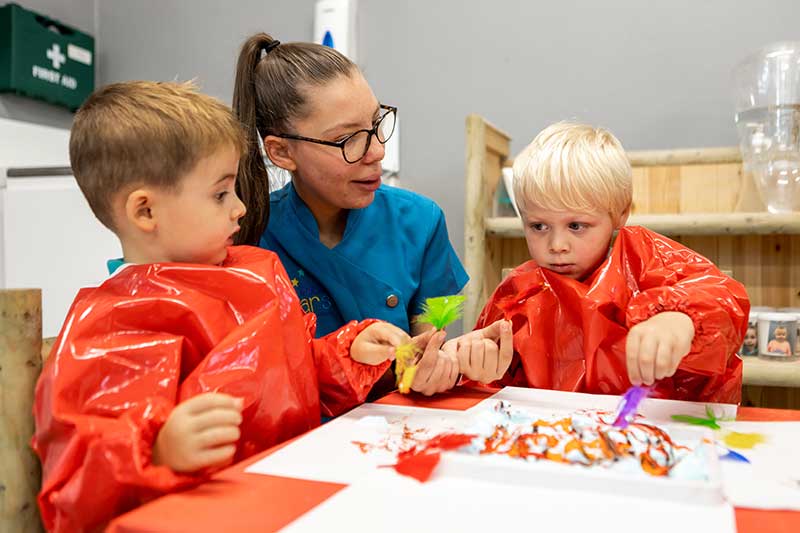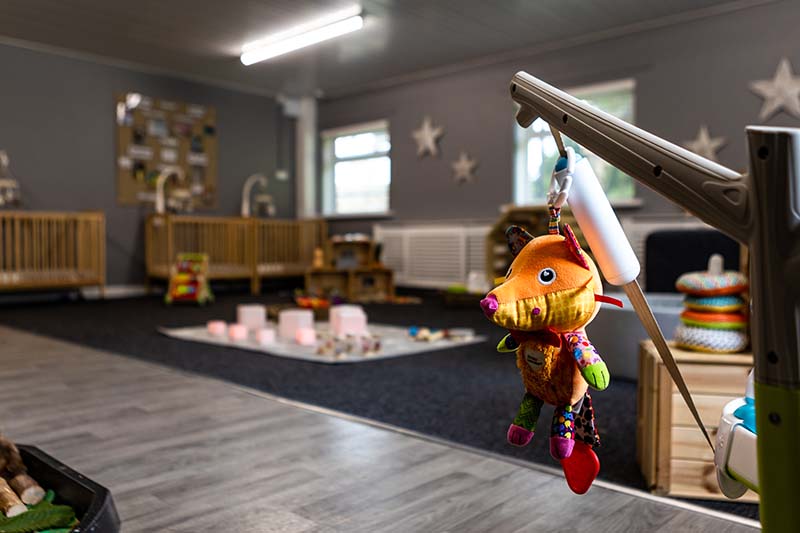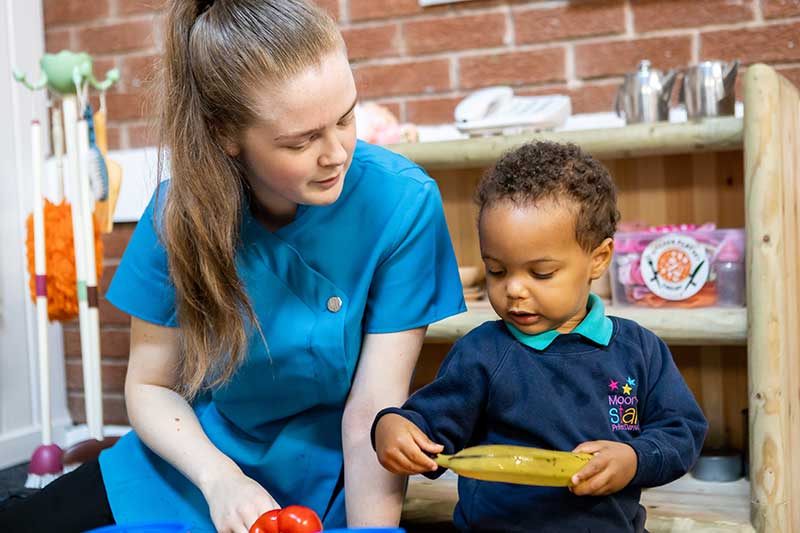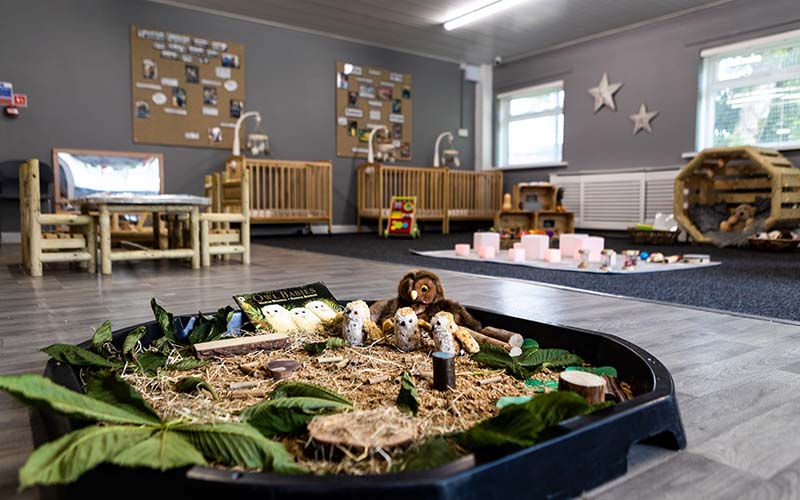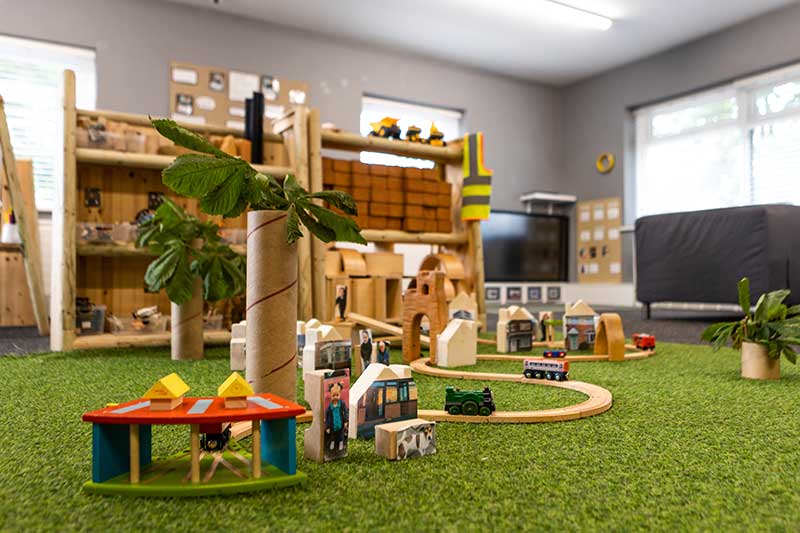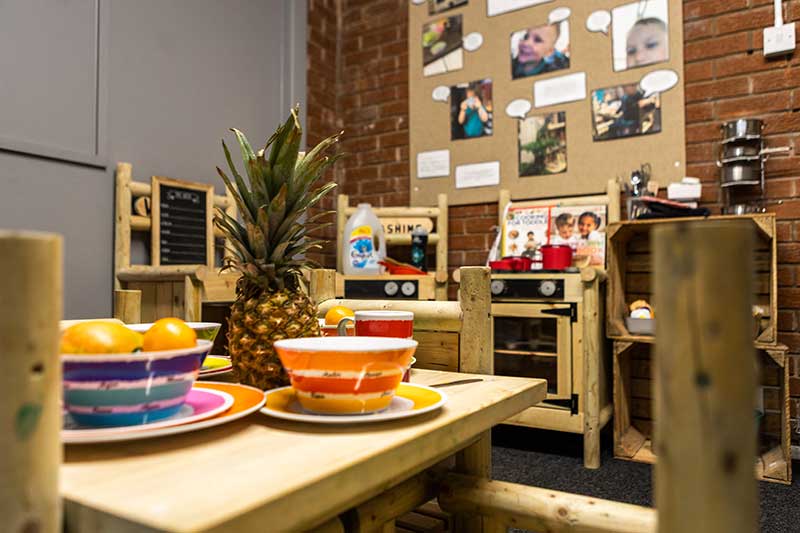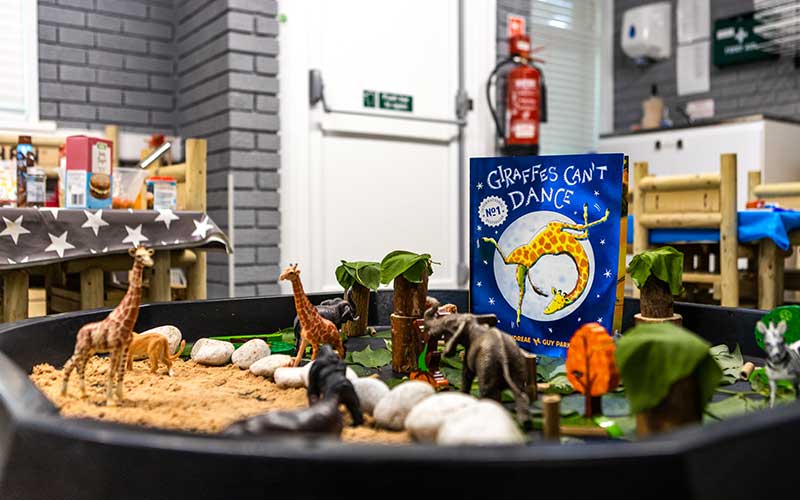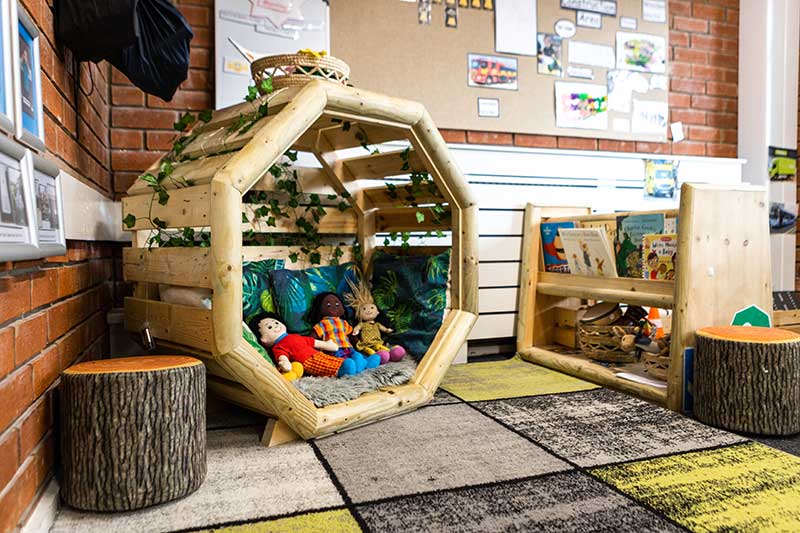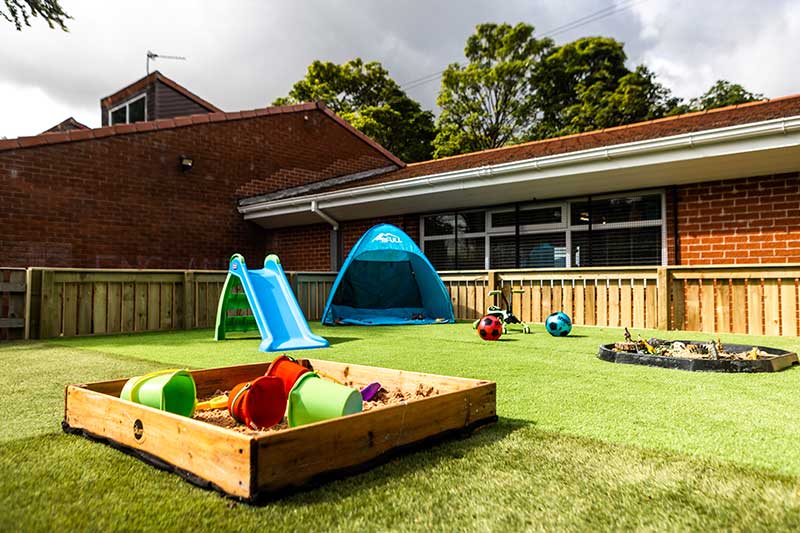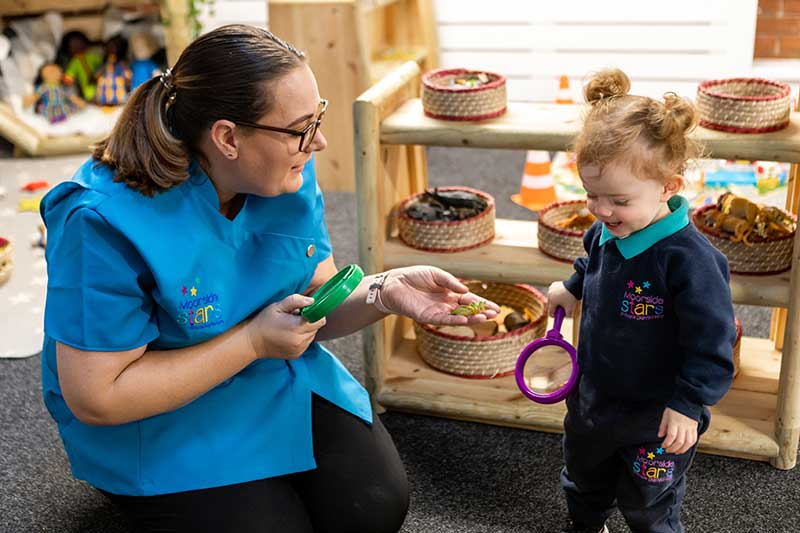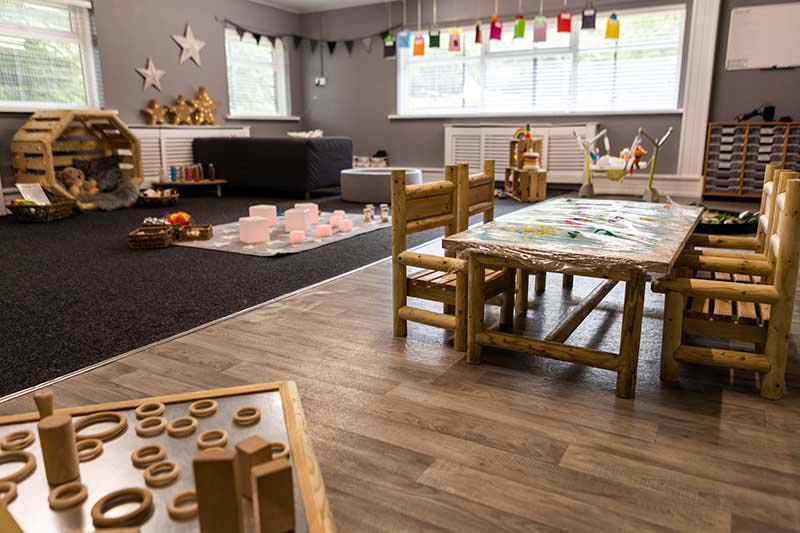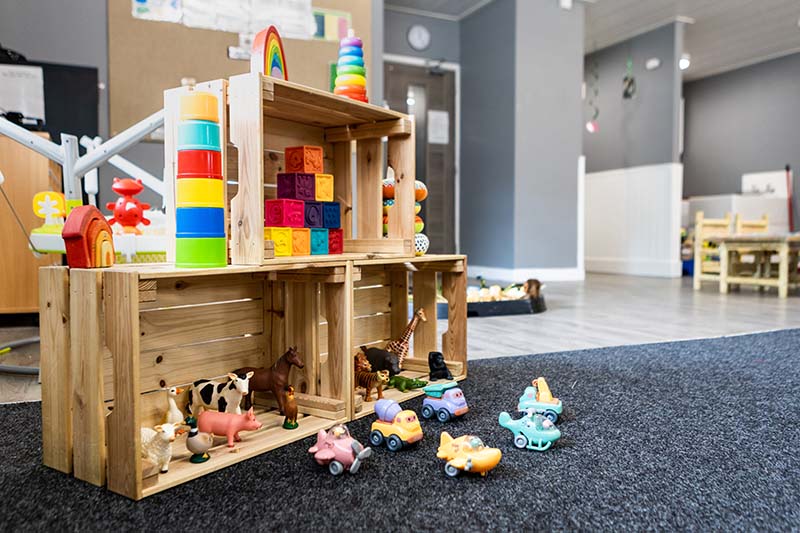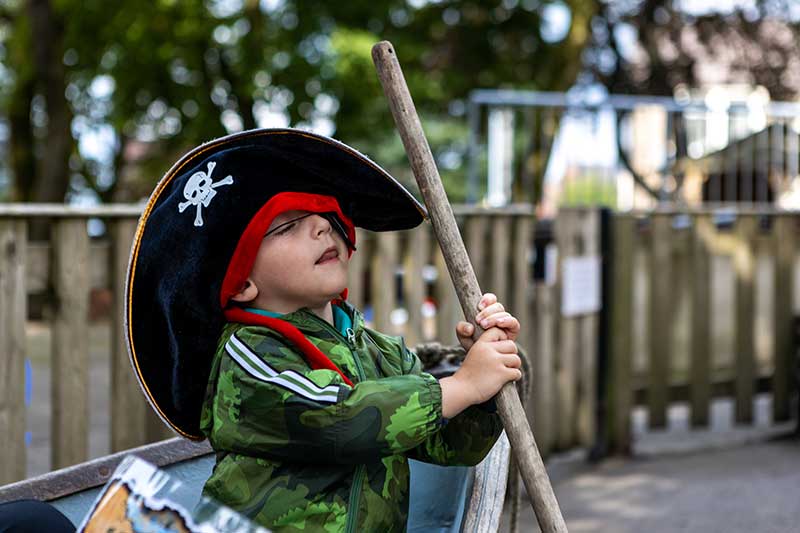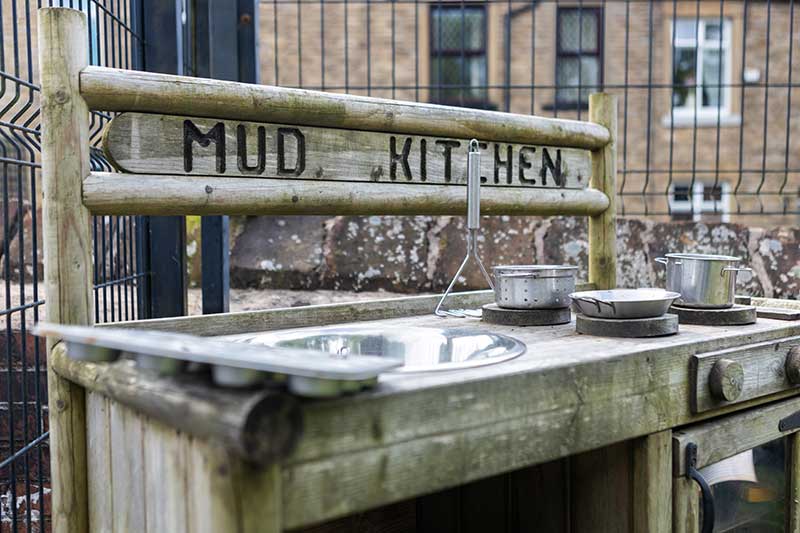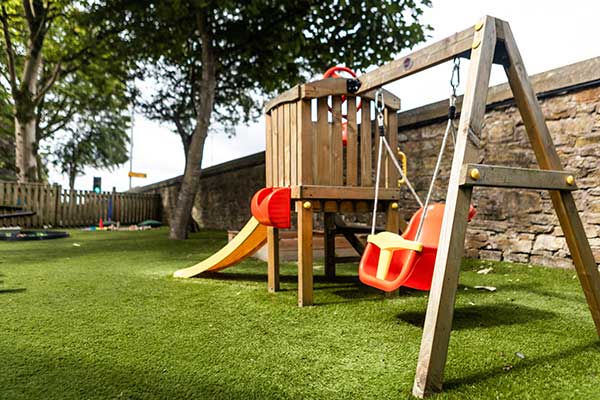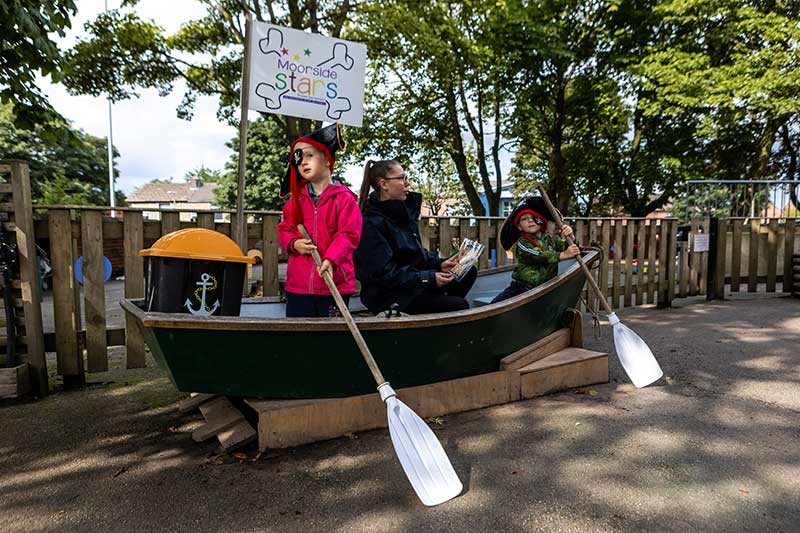 Welcome to Moorside Stars Children's Nursery
Moorside Stars is a bright, family-run purpose built Early Years setting providing the highest quality childcare for children aged 3 months to 5 years at the junction of Turf Pit Lane and Ripponden Road, Moorside, Oldham.
"Affectionately known as the 'Stars Family' we ensure that every single day is filled with fun and happiness for the children in our care."
Located close to the Saddleworth border our spacious nursery has been specially designed to cater for the individual development of each child in a bright, happy and safe environment.
Following the Early Years Foundation Stage our team of expert nursery practitioners focus on each child as an individual to realise their potential through play-based learning, enabling your child to develop socially, emotionally, physically and intellectually in a fun and loving environment.
We are a Uk Industry Leading Early Years Provider
The Stars management team is highly regarded throughout the UK as an industry-leading Early Years provider, winning accolades such as 'Nursery Of The Year'(North), 'Nursery Of The Year'(Overall including International), 'Centre Of Excellence', 'Healthy Eating Award' and more. NDNA (National Day Nursery Association) have recently filmed training videos with us to help other settings learn how they can improve.
Your child deserves the best. We provide it.
Open 7.30am-6.00pm
3 months to 5 years
Fully trained practitioners
All-inclusive service
Forest school
Sports
Dance
On-site chef
Our dedicated pre-school team work closely with local schools to prepare for your child's future at Denshaw, Dobcross, Delph, Diggle, Uppermill, Greenfield, Heathfield (Rishworth), Hulme Grammar, Moorside, Oldham, and Shaw.